Human Resource and Payroll Office
The Montana Department of Commerce, Human Resource and Payroll Office provides professional support to oversee a variety of HR functions in support of the agency's mission and goals.
Our professional team partners with Commerce managers and supervisors to employ effective HR strategies through developing, implementing, and managing HR matters and strategies on behalf of the Department.
Our team performs recruitment, retention, job classification, policy development and implementation, payroll, compensation, career development, and other employee related procedures for the Department.
Our team processes FMLA, EEO, Workers' Compensation, and other regulatory documentation. We provide managers with support during the discipline process, new employee onboarding, implementation of performance management, and various other employee related matters. We also provide training on HR related matters such as job descriptions and coaching.
JOIN OUR TEAM 
If you are interested in joining our team, visit the State of Montana Careers page and type "Commerce" into the Organization field to view all current openings.
Meet our Human Resource and Payroll Office Team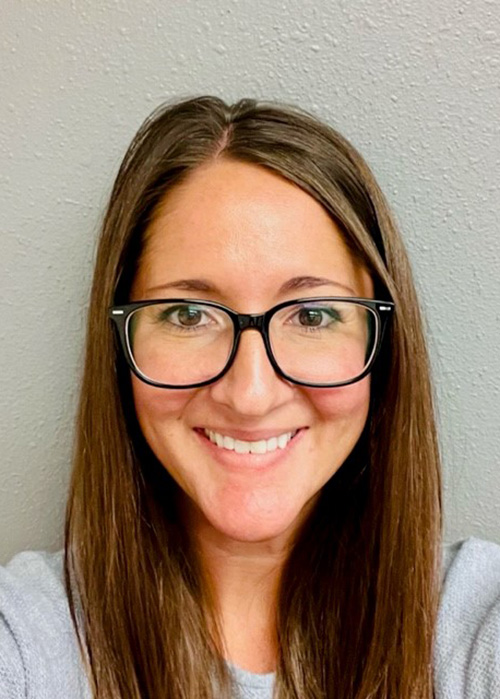 Sarah Green
Human Resource Director
406.841.2706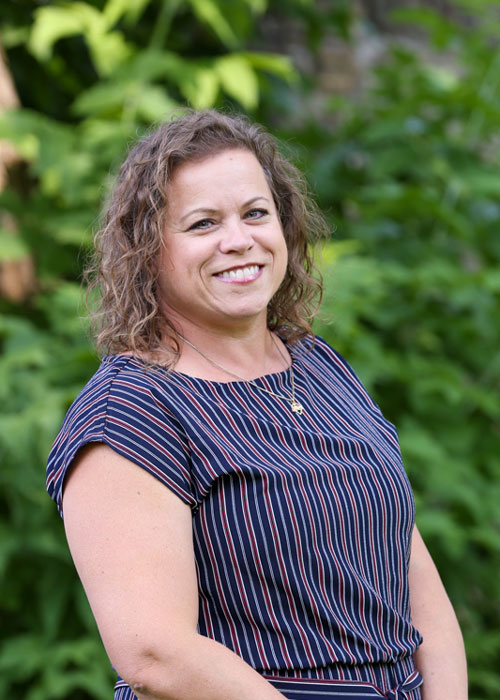 Shannin Danko
Human Resources Business Partner
406.841.2074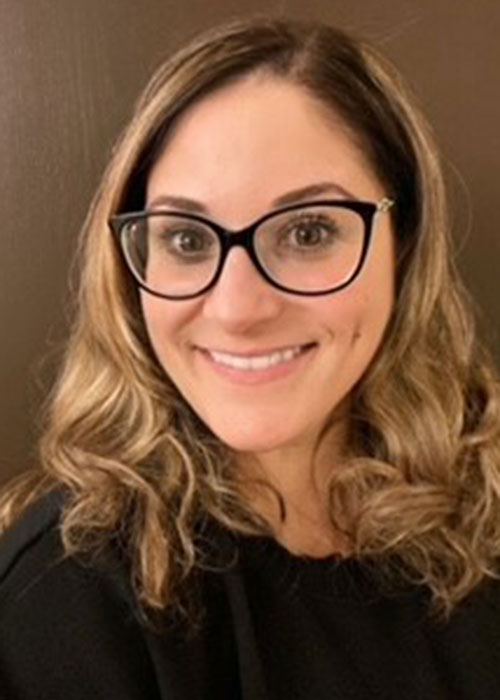 Jessica Arnold
Human Resources Business Partner
406.841.2718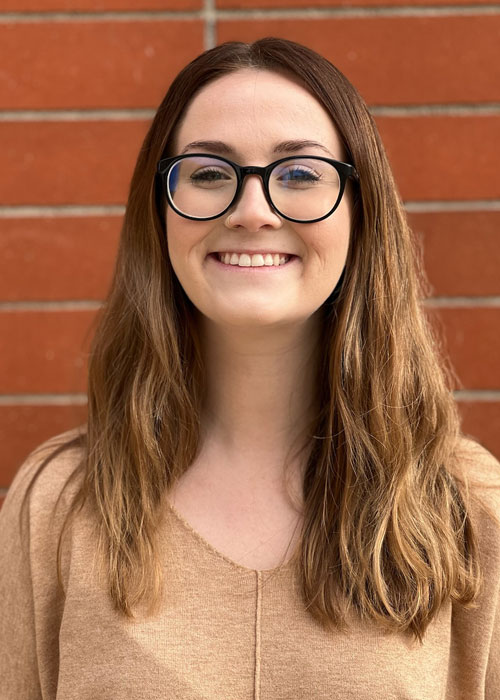 Elena Gallant
HR and Contracts Assistant
406.841.2717